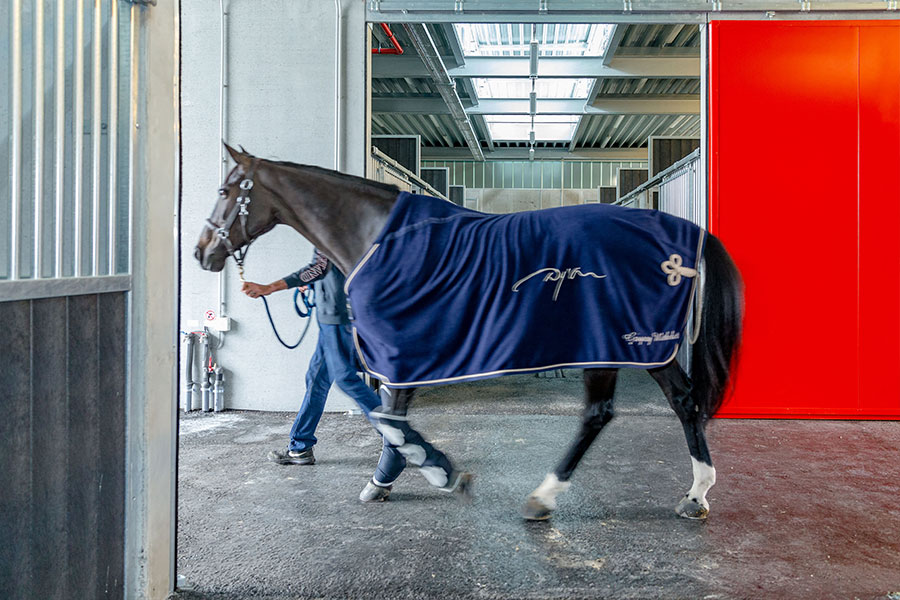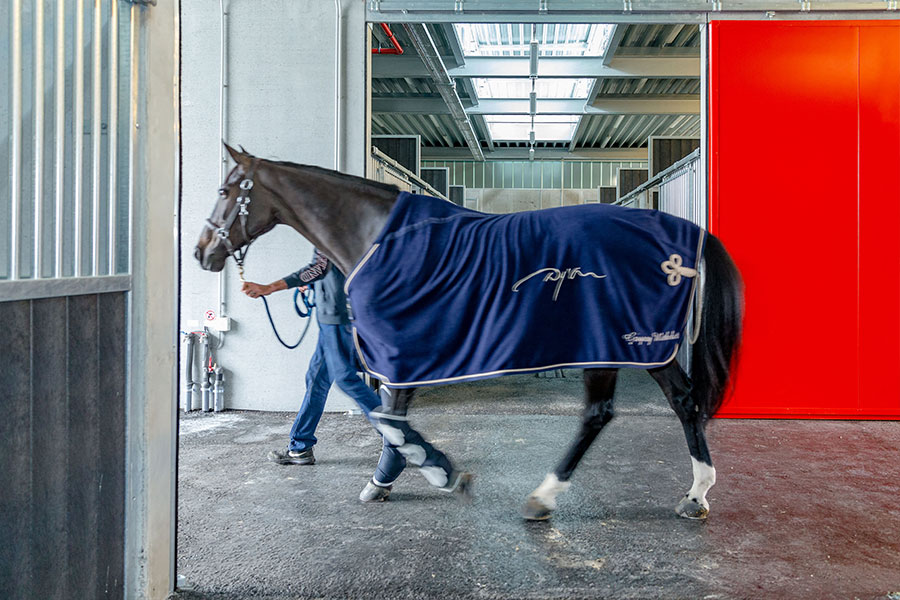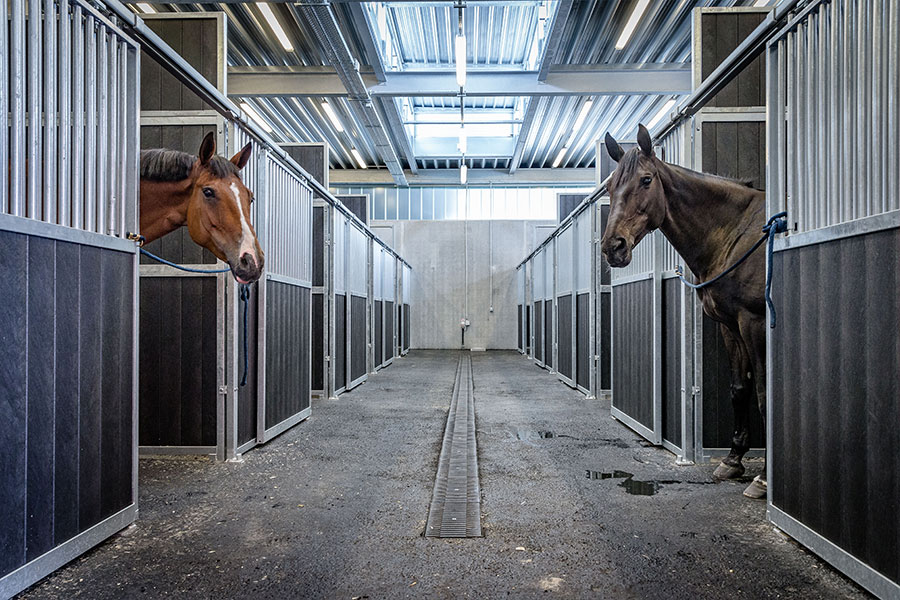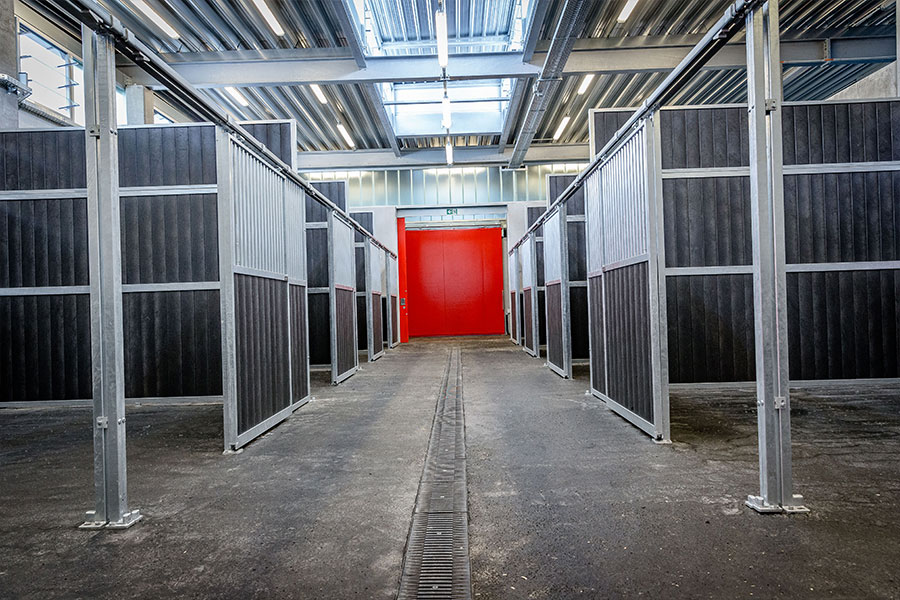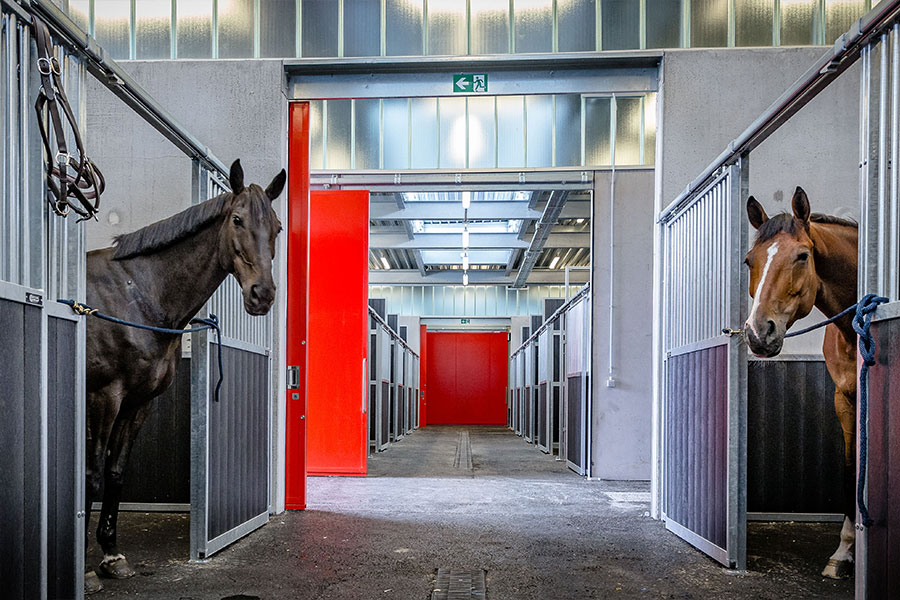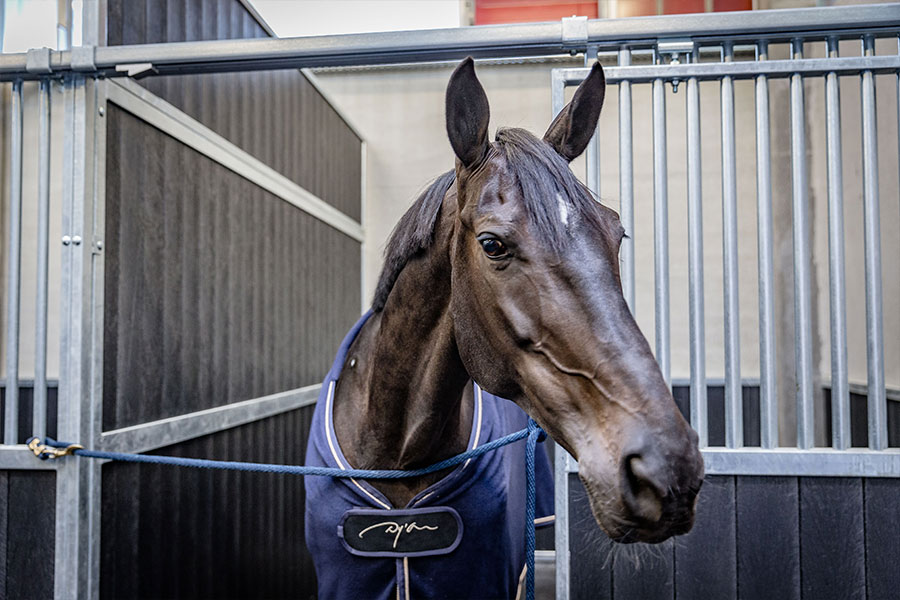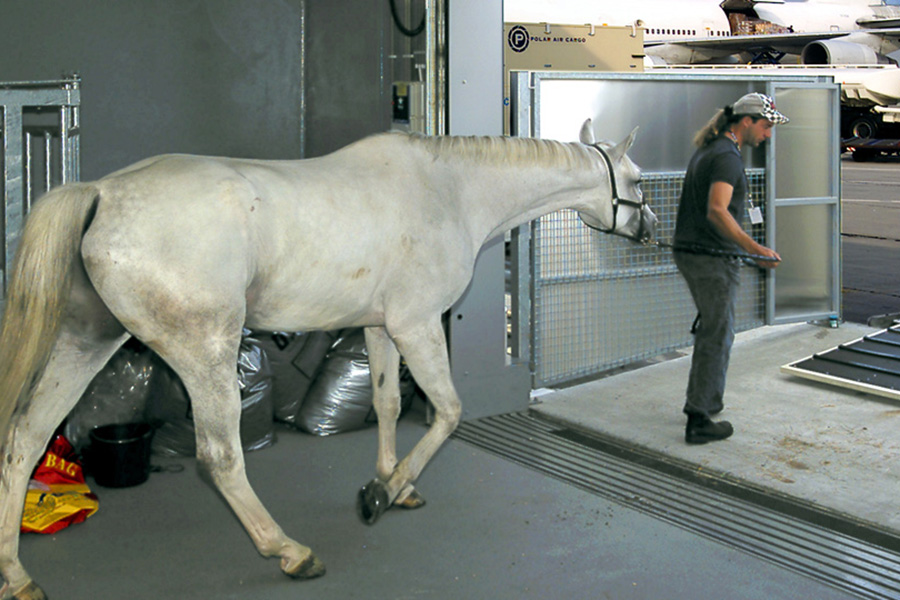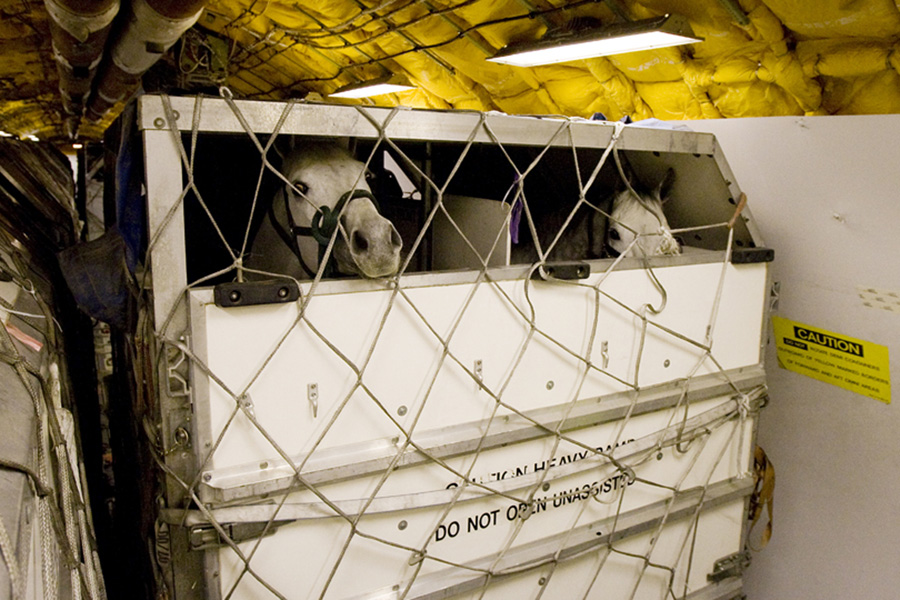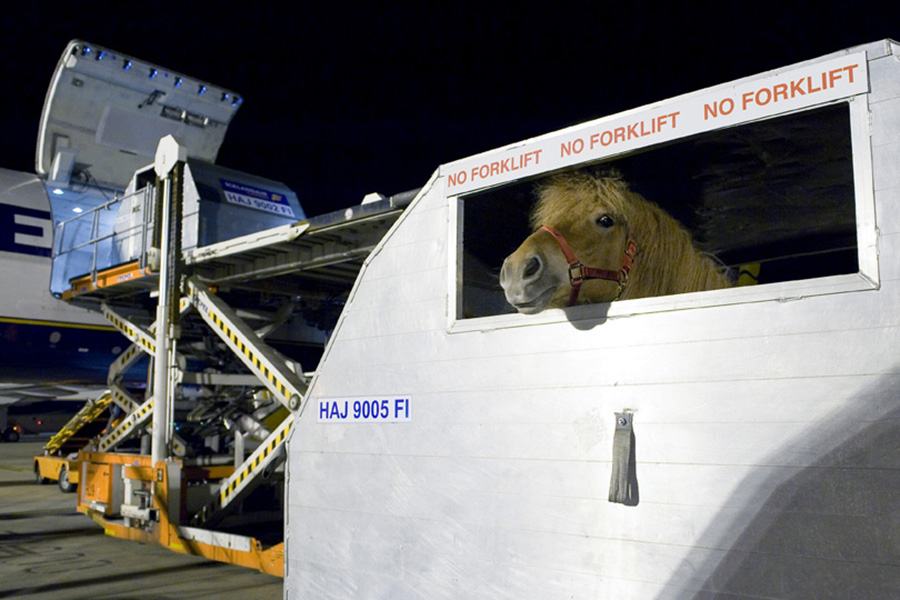 For the horses
The HORSE INN is perfect to host and relax horses before or after their trip and has many advantages :
55 spacious & luxurious stalls (3x5m or 6x5m)
Healthcare & Check area
Veterinary available
Loading platform on dollies
Special horses flooring & ramps
Soothing environment
Hot & cold water

Road transport
Thanks to an excellent uncongested motorway network it is possible to reach the largest European cities in less than one day by truck.
The HORSE INN is therefore the ideal place for grooms and horses to rest during their trip. They will enjoy similar premium services as horses travelling by air.

Air transport
Daily imports and exports of horses are operated by LIEGE AIRPORT
Grooms and horses chevaux will receive completely customized services with tailored operations from A to Z.